Open House at a contemporary home in Lake Whatcom!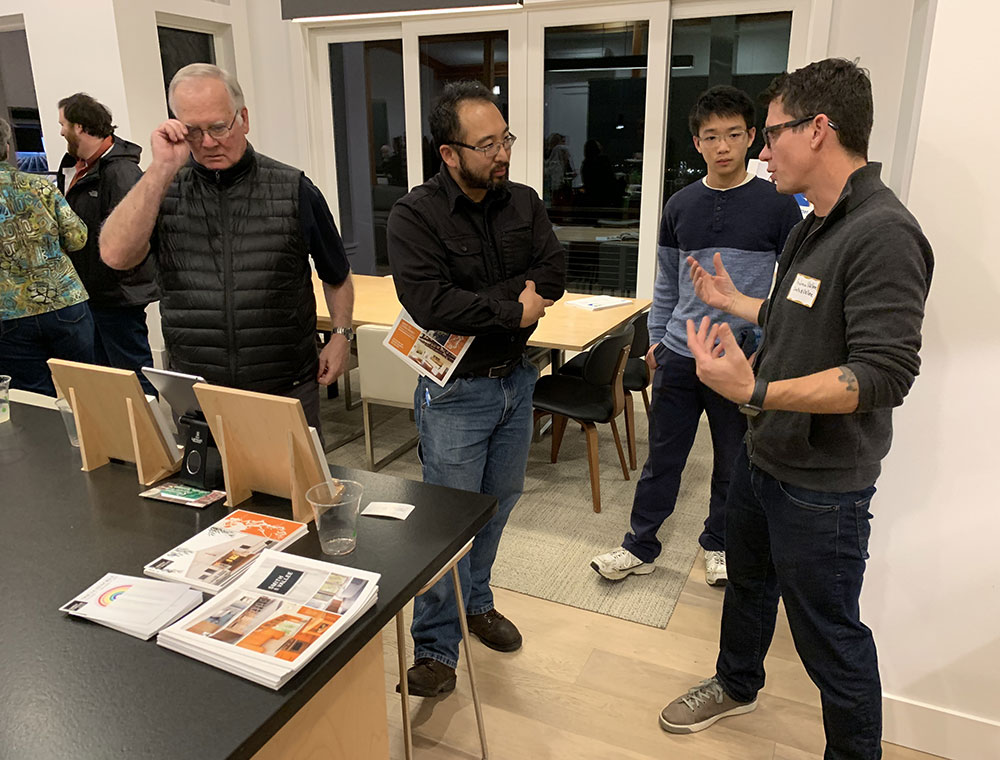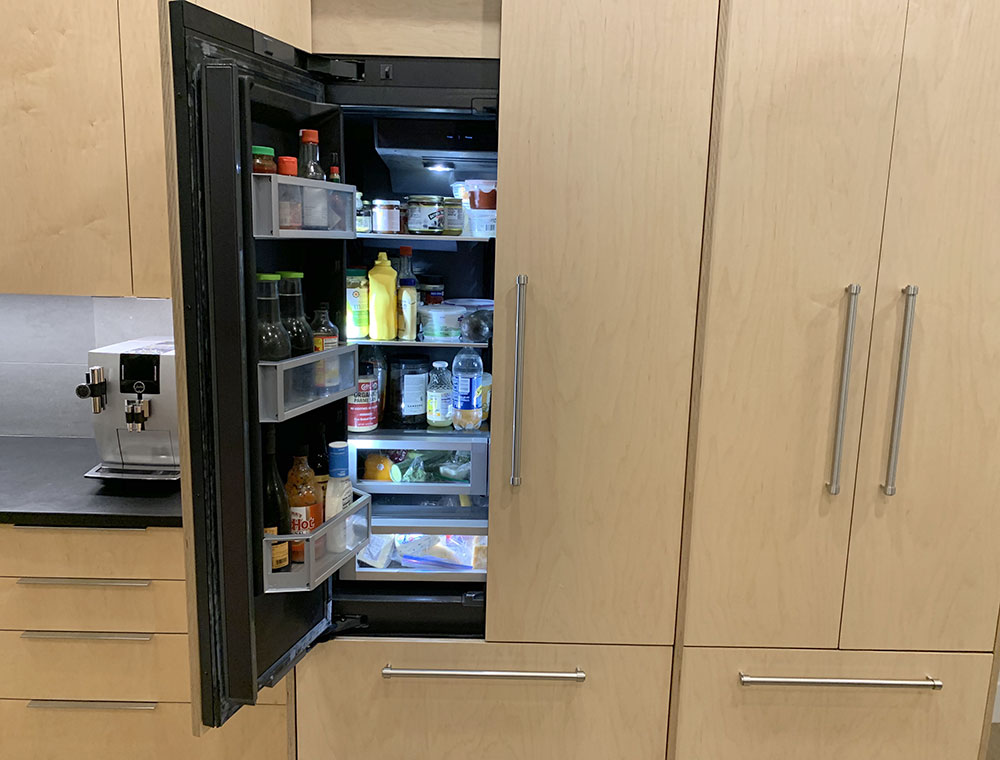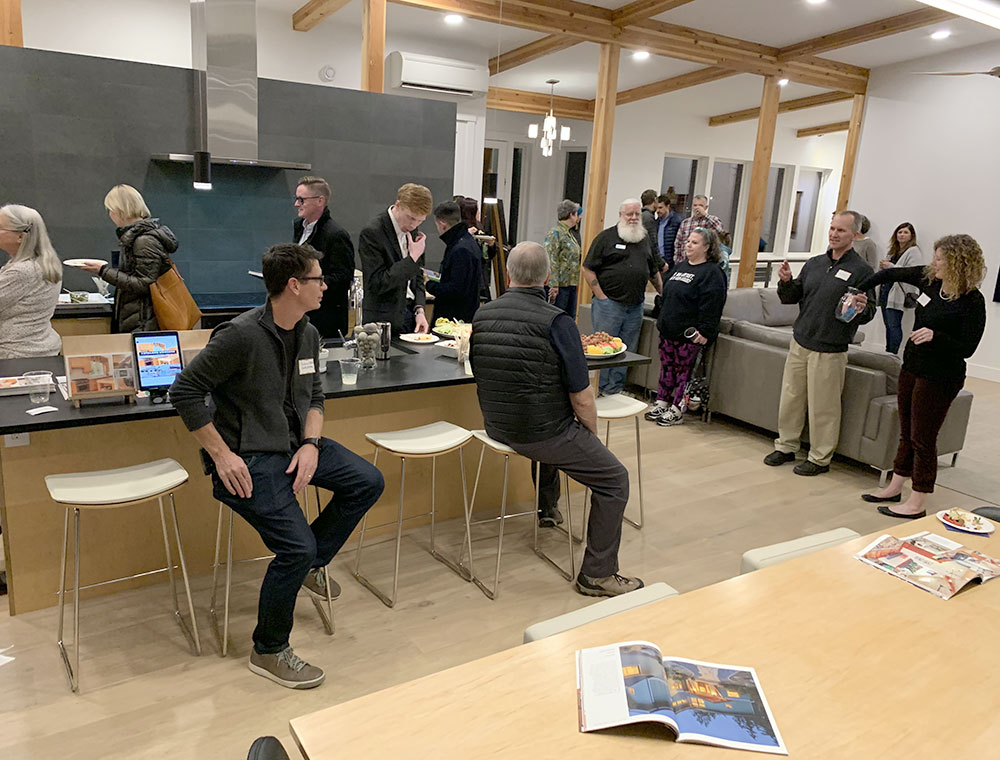 We were honored to co-host at the Open House presented by Bellingham Bay Builders and enjoyed presenting the custom cabinets that we built for this project. The Open House event was for a new custom built Lake Whatcom Contemporary home – a beautifully executed blend of style and substance. From the open concept and clean, simple finishes to the tight building envelope and efficient mechanical systems, this home is high-performance with an exquisite modern aesthetics.

This home was featured in the 'Bellingham Alive' February 2019 Kitchen and Space issue!