Spring in Edison is right around the corner, and we are feeling ready for it! Winter (aka hibernation season) bodes well for our cabinet making business, as many of you are dreaming up and saving up for a kitchen remodel, or pouring over building plans for a new house. We have some amazing custom cabinetry projects drafted and on the production schedule, and with our efficient production timelines we always have room for more projects. If you have been staring at Pinterest (while simultaneously side-eyeing your outdated cabinets) get in touch with Smith & Vallee Cabinet Makers and let's get to work on realizing your vision.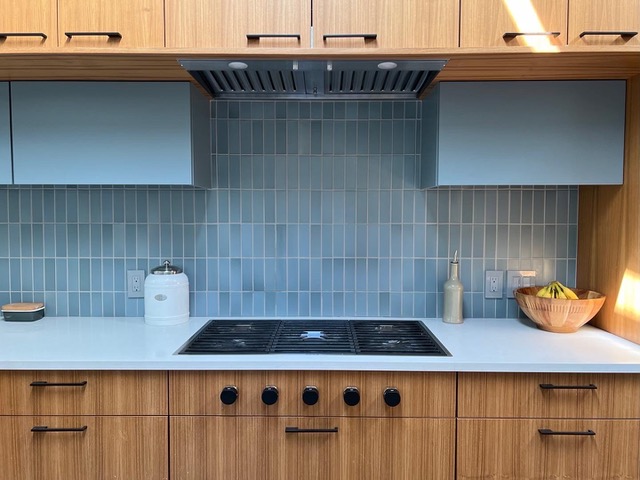 Speaking of spring, there is much to do in our little town of Edison if you are yearning for an escape to the magic Skagit valley.
Slough Food's next Paella Party is on Sunday, March 12th, 11-3ish. Paellaworks.com will be in the Slough Food Courtyard creating several batches of this famous Spanish seafood dish. Twenty dollars buys a plateful and no reservations are necessary. Kulshan Brewing on tap, and wines and spritzes by the glass! Daylight Saving Time Begins!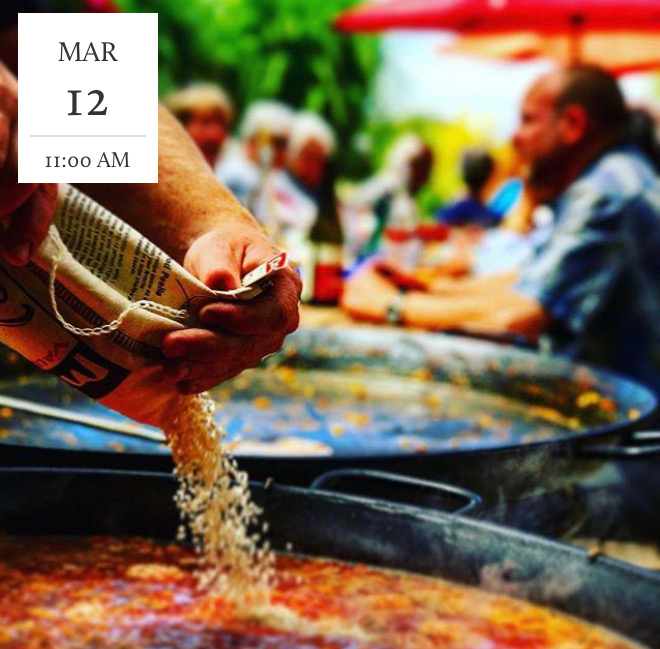 In other celebratory news, our hard working bakery friends at the Breadfarm announced that, in addition to their WORLD CLASS bread and pastries, they are now serving coffee daily!! Never again will you find yourself wandering the streets of Edison searching for the elusive mid-week cup of coffee. Merci beaucoup breadfarmers!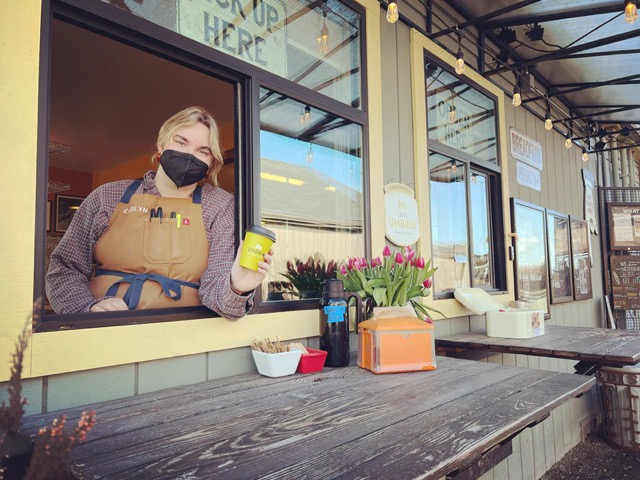 Another mid-week boon is Cribbage Night at Terramar Brewstillery – Wednesday nights at 5:30pm. They're moving games to the Speakeasy this time. You can enjoy the same drinks and food in the Speakeasy as you do in the Taproom, you just need to be 21+. They have boards but feel free to bring your lucky one with you if you'd like.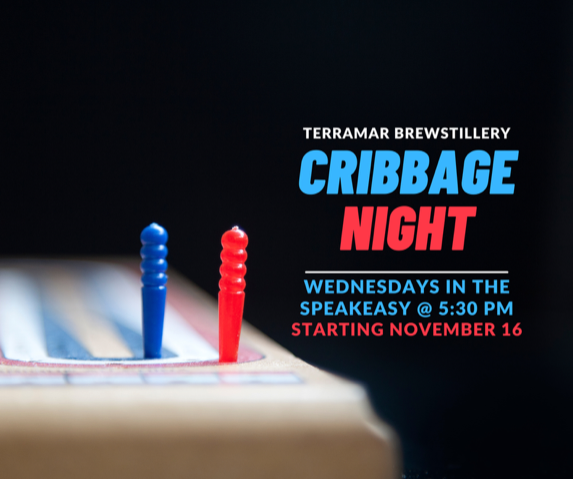 Smith & Vallee Gallery is featuring Brooke Borcheerding and James Ellingboe for the month of March. Artist reception Saturday, March 4, 3-5PM. Sip wine, enjoy art and meet the artists. Gallery open regular hours Thursday – Sunday, 11-5PM.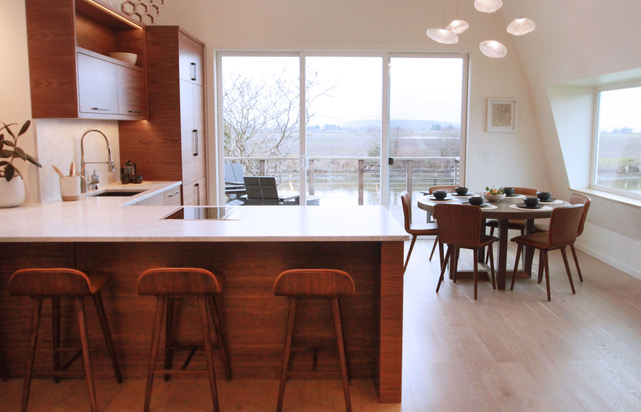 If a day trip just isn't enough, stay in one of our Smith & Vallee Guesthouses along the Edison Slough. All of our accommodations are within walking distance of everything Edison has to offer, and feature our custom cabinetry and curated original art. Come relax and soak up the Smith & Vallee Edison experience!