Much progress has been made on the new Edison woodshop (also known as the Tombstone Building). We think that it is the oldest standing building in Edison — the old livery stable. When we got it, it had been used as a failed antique mall that looked like an old ghost town. Don't worry, we're cleaning it out and making one open space however we are salvaging an amazing amount of timber and are planning to do some exciting projects out of parts from our new beloved building.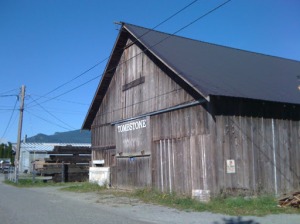 The outside of the building, just spitting distance from Smith & Vallee Gallery.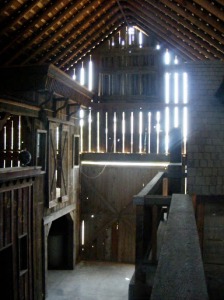 View from the now-extinct second floor.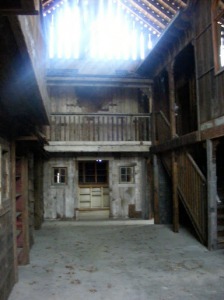 The false-facades of the old ghost town antique mall.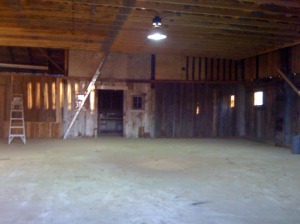 The new bottom floor! Andrew (and Wes) have been busting themselves after work and on the weekends for a month.