Just down the road from our shop in Edison is Bow – and in the heart of Bow is the working dairy farm of Samish Bay Cheese. They recently expanded their deli counter and cheese tasting room, and sought out Smith and Vallee to build their live edge counter.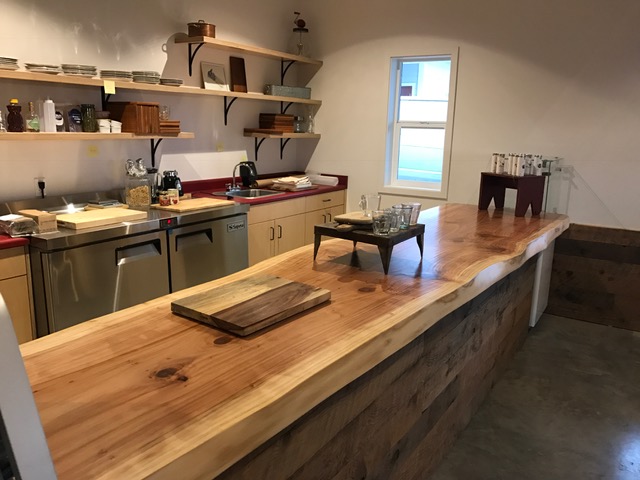 The counter is wrapped in recycled lumber installed by James Reisen.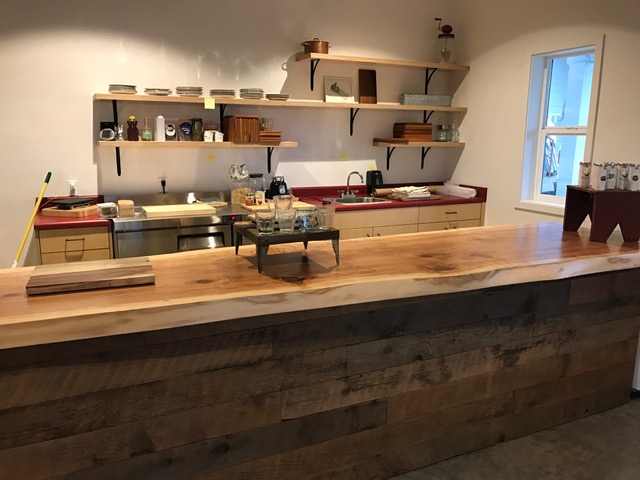 Samish Bay Cheese farm is located on 200 acres in the northwest corner of Skagit County, in Washington State. On the dairy, close to Samish Bay and below Mount Blanchard and the Chuckanut Mountains, they have a mixed herd, mostly Milking Shorthorns, some crossed with Jersey, Holstein, or Dutch Belted. The grass-green fields of the Skagit/Samish valley are in an environment well-suited to organic farming.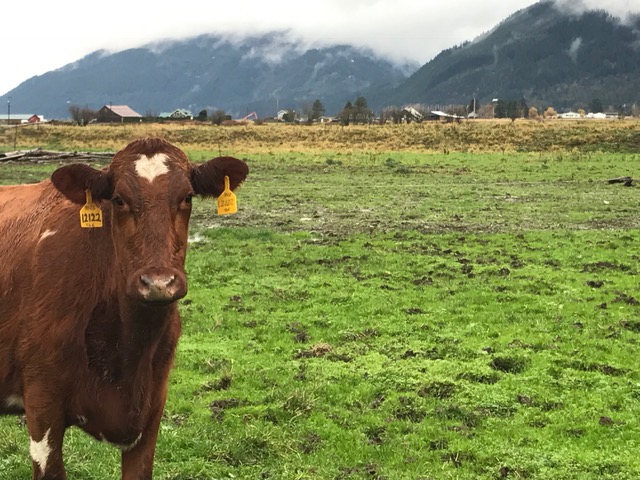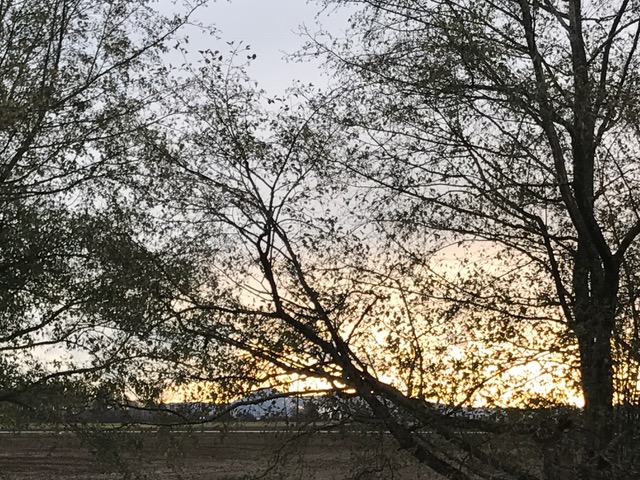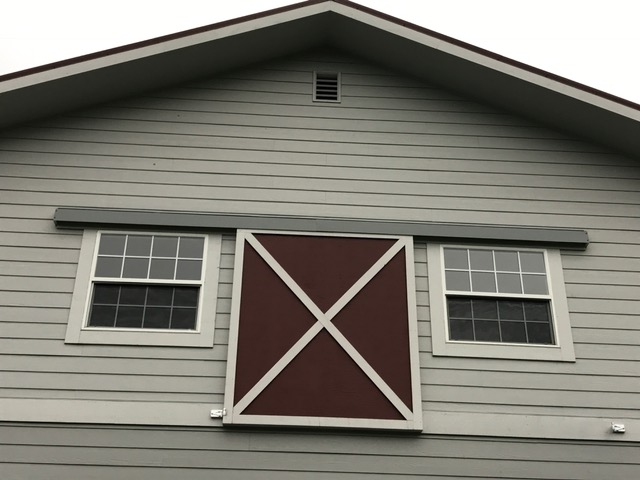 Smith & Vallee is the Northwest's premiere furniture and custom cabinet maker, producer of affordable bathroom and kitchen cabinets and one-of-a-kind furniture creations. We provide residents in Seattle custom cabinets and furniture, as well as Bellingham, the Skagit Valley, Anacortes, the San Juan Islands and the South Sound. Contact Smith & Vallee today to get started on your custom cabinet project.