Sitka Spruce Emerges from Kiln: Soon to Become Sealaska's Conference Table
After three months in the kiln, these massive spruce slabs are ready for action! This slow drying process allows moisture to escape gradually from the deepest cells of the wood in order to prevent warping and cracking. The humidity of the wood has been reduced to 10 percent, which is premium for woodworking. The slabs will soon be transformed into a 21 foot conference table for the Sealaska Corporation of Seattle.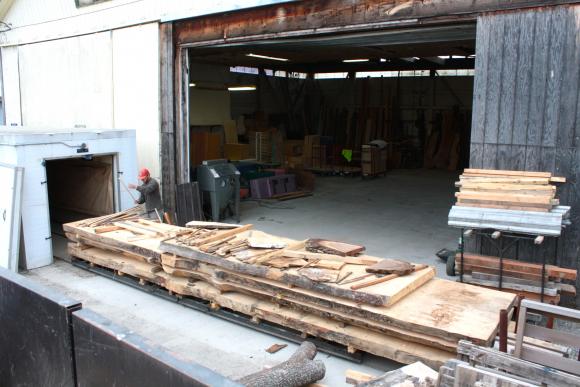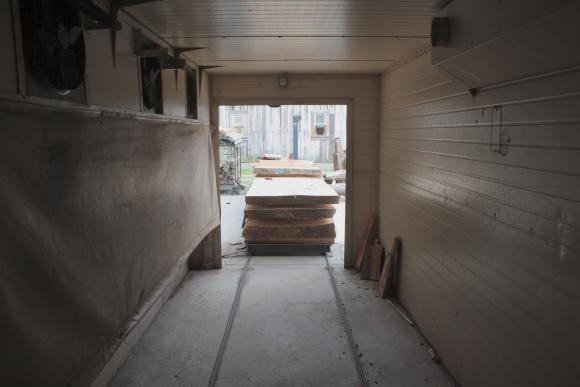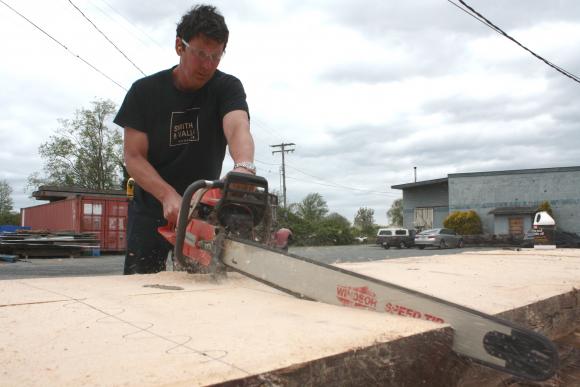 Sealaska Corporation is a Native owned company that represents Haida, Tlingit, and Tsimshian heritage. Sealaska is the largest private landowner in Southeast Alaska.
To learn more about Sealaska visit www.sealaska.com
Follow Sealaska: facebook.com/sealaskacorporation