Smith & Vallee Cabinet Makers understands that designing the perfect cabinetry for your home is not just about storage; it's about crafting functional works of art that reflect your unique style and needs. Designing custom cabinetry is an exciting journey, but it requires careful planning and collaboration with experienced professionals like us. In this step-by-step guide, we'll walk you through the process of creating a one-of-a-kind cabinet layout that blends aesthetics, functionality, and craftsmanship seamlessly.
Step 1: Define Your Needs and Style
Before you dive into designing your custom cabinetry, it's essential to define your needs and style preferences. Consider the following questions:
What is the primary purpose of these cabinets?
What is your preferred design style? (e.g., traditional, modern, rustic)
Are there any specific features or special requirements you want to incorporate? (e.g., pull-out pantry, wine rack, glass doors)
How do you envision the color and finish of your cabinets?
These initial considerations will serve as the foundation for your cabinet design.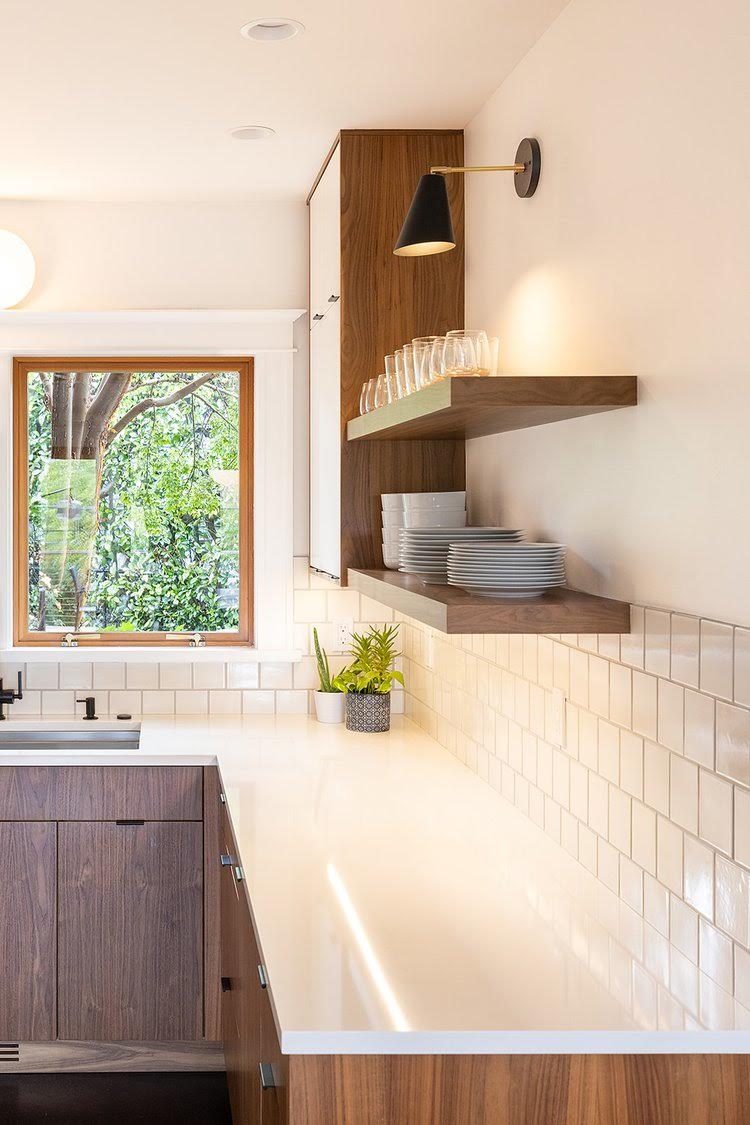 Step 2: Work with a Designer at Smith & Vallee Cabinet Makers
Collaborating with a skilled designer is invaluable when creating custom cabinetry. A designer can help translate your vision into a functional design, all while optimizing space and ensuring a cohesive look. Our experienced design team would love to help you out! Here's how to make the most of this partnership:
Share your ideas, inspiration, and preferences with our team.
Review and provide feedback on initial design concepts.
Work closely with the designer to refine the layout, ensuring it meets your needs.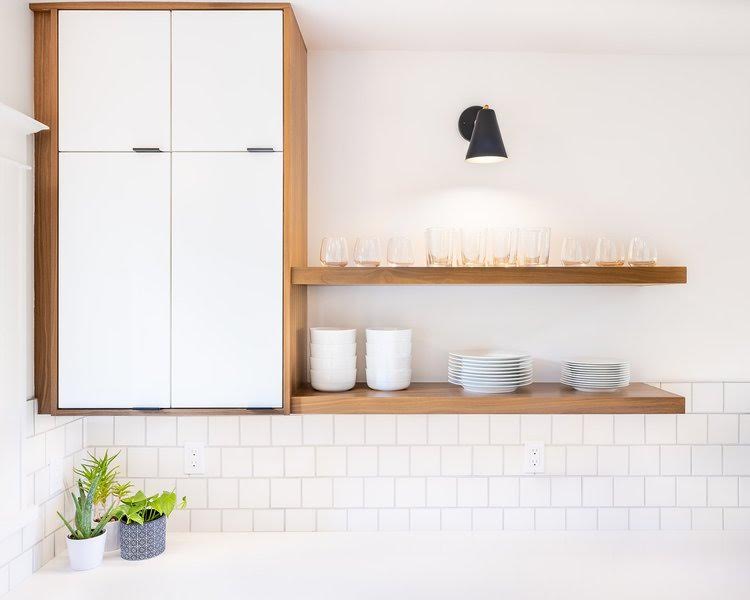 Step 3: Choose Materials and Finishes
Selecting the right materials and finishes for your custom cabinets is crucial to achieving the desired aesthetic and durability. Consider these factors:
Wood Type: Choose from a variety of wood species such as oak, maple, cherry, or walnut. Each has its unique grain and color characteristics.
Hardware: Select handles, knobs, and hinges that complement your cabinet style.
Finish: Decide between stained, painted, or natural finishes based on your design preferences.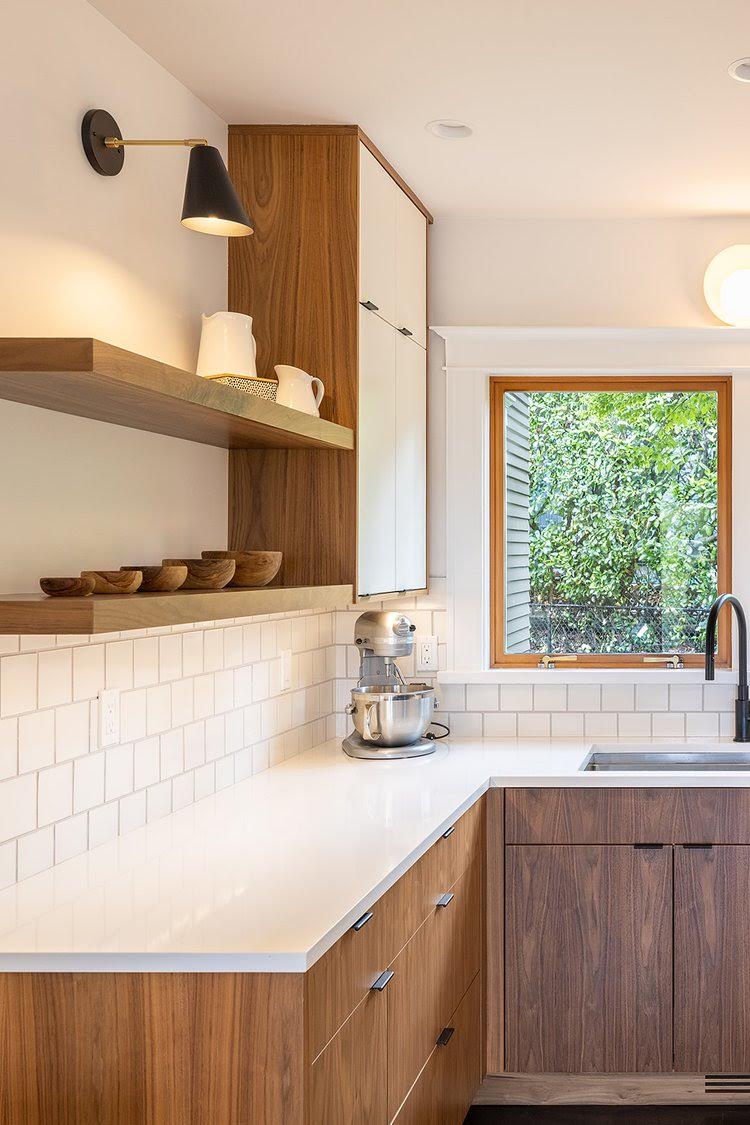 Step 4: Optimize Storage and Functionality
Custom cabinetry shines when it maximizes storage and functionality. We can easily help you incorporate smart storage solutions such as:
Roll-out drawers for easy access.
Lazy Susans or corner cabinets to utilize awkward spaces efficiently.
Adjustable shelves to accommodate various items.
Specialized storage for utensils, pots, and pans, tailored to your needs.
Step 5: Incorporate Special Features
To truly make your custom cabinets stand out, consider adding special features that cater to your lifestyle:
Under-cabinet lighting to illuminate workspace.
Glass doors with interior lighting for displaying collectibles.
Wine racks or a built-in wine cooler for wine enthusiasts.
Pull-out trash and recycling bins for convenience.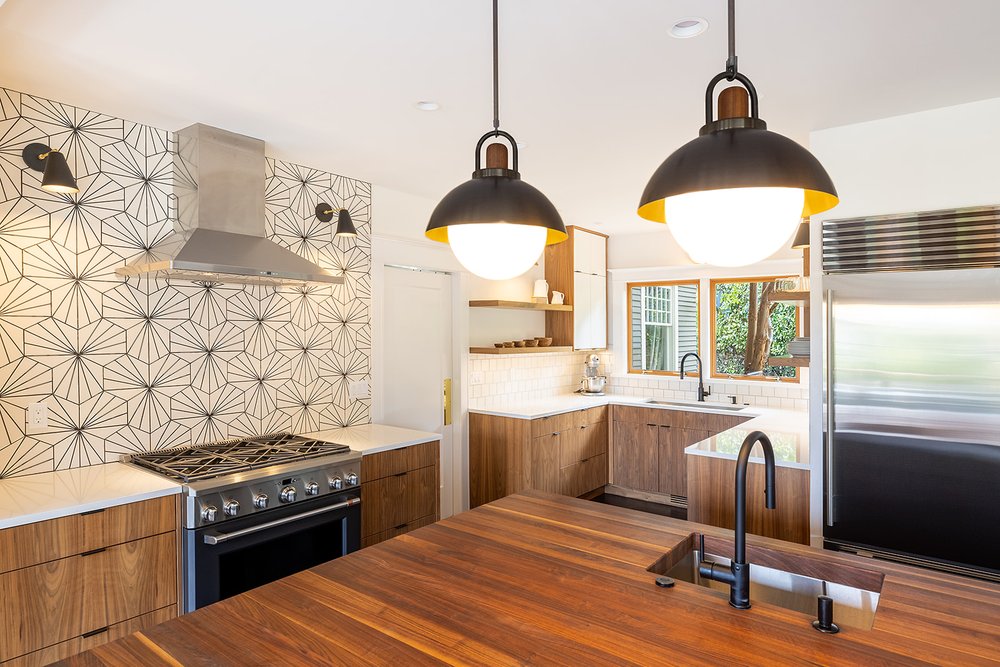 Step 6: Review and Finalize
Once your cabinet design is complete, take the time to review and make any necessary adjustments. Double-check that every detail aligns with your vision, and confirm that the measurements and layouts are precise.
Designing custom cabinetry is a rewarding process that allows you to create functional and unique pieces that elevate your home's aesthetics and functionality. By following this step-by-step guide and collaborating closely with a designer, you can bring your vision to life while incorporating special features, choosing the right materials and finishes, and optimizing storage. Your custom cabinets will not only enhance your living spaces but also become a testament to your style and personality.