Smith & Vallee is a partner in the recently renovated Heliotrope Hotel in Bellingham, WA. Join us for the opening party, Saturday May 13, 4-8PM.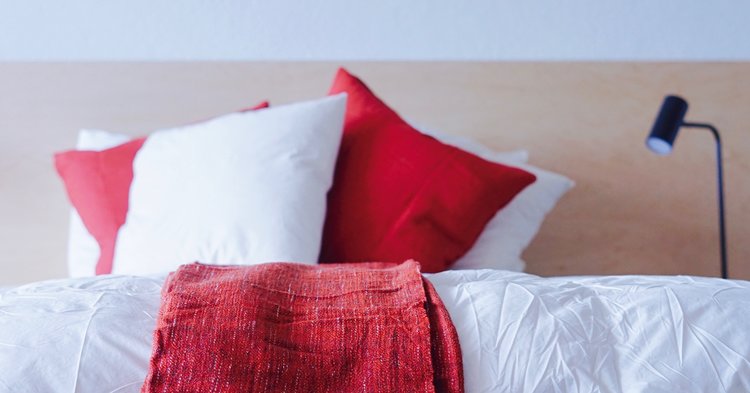 More about this project from the Heliotrope Hotel Blog:
The Heliotrope Hotel emerges from a passion for Bellingham and the Pacific Northwest. The Heliotrope is locally owned, aiming for authenticity in presentation and delivery. Our conscientious customer service provides incoming travelers with connections to whatever they're seeking, and the location offers local neighborhoods nearby luxe "guest bedrooms". The Heliotrope provides a hip, modern, Pacific Northwest oasis with great local insight, thoughtful design, and warm hospitality, with contemporary and comfortable rooms and suites for singles, couples, and families.
David Johnston, a commercial property owner and investor, had his eye on the Lions Inn Motel property for a couple years when he was approached by Peter and Aimee Frazier, long-time local community contributors and accomplished vacation rental hosts. Professionally, Johnston has been involved with the historic preservation and restoration of buildings in Washington for over 20 years, and had observed that the Lions Inn was a sore spot for the beautiful Columbia neighborhood and the Bellingham community at large. The old 1960s-era motel was attracting the wrong sort of attention and its proximity to the Fountain District, Bellingham International Airport, and downtown sector made it a unique diamond in the rough. Connecting his vision with the Fraziers' was the spark that lit the hay.
Since the property's purchase, the partnership has evolved to include other contributors: Tim Green, Bellingham local and long-time hospitality professional; Wes Smith and Andrew Vallee, owners of Smith & Vallee Woodworks; Robert Hall, Bellingham commercial property investor and owner.
The site has been given a major facelift, inside and out. The spacious front lawn will feature community space with a solid-fuel fire pit, a variety of yard games, and an abundance of natural beauty. The Hub is a community living room, featuring modern furniture, a welcoming fireplace, and other amenities. The guest rooms, ranging in size, feature modern furniture and cabinetry designed specifically for the project by Smith & Vallee, creating warm, comfortable, and modern environments with unique touches. The Heliotrope will inspire visitors looking for a notably authentic Bellingham experience, and be worthy of an enthusiastic recommendation to friends and family.
Through hard work, countless hours of visioning, and a desire to give back to the community, The Heliotrope Hotel brings new life to a previously wounded environment, and offers a sense of place during your stay in Whatcom County.
Welcome to the Pacific Northwest.  Welcome to the Heliotrope.