Smith & Vallee Cabinet Makers has been working with Method Homes, a Seattle based modern prefab builder for over ten years. Our projects have landed all throughout Bellingham, the San Juan Islands, Seattle, Portland, Lake Tahoe and beyond.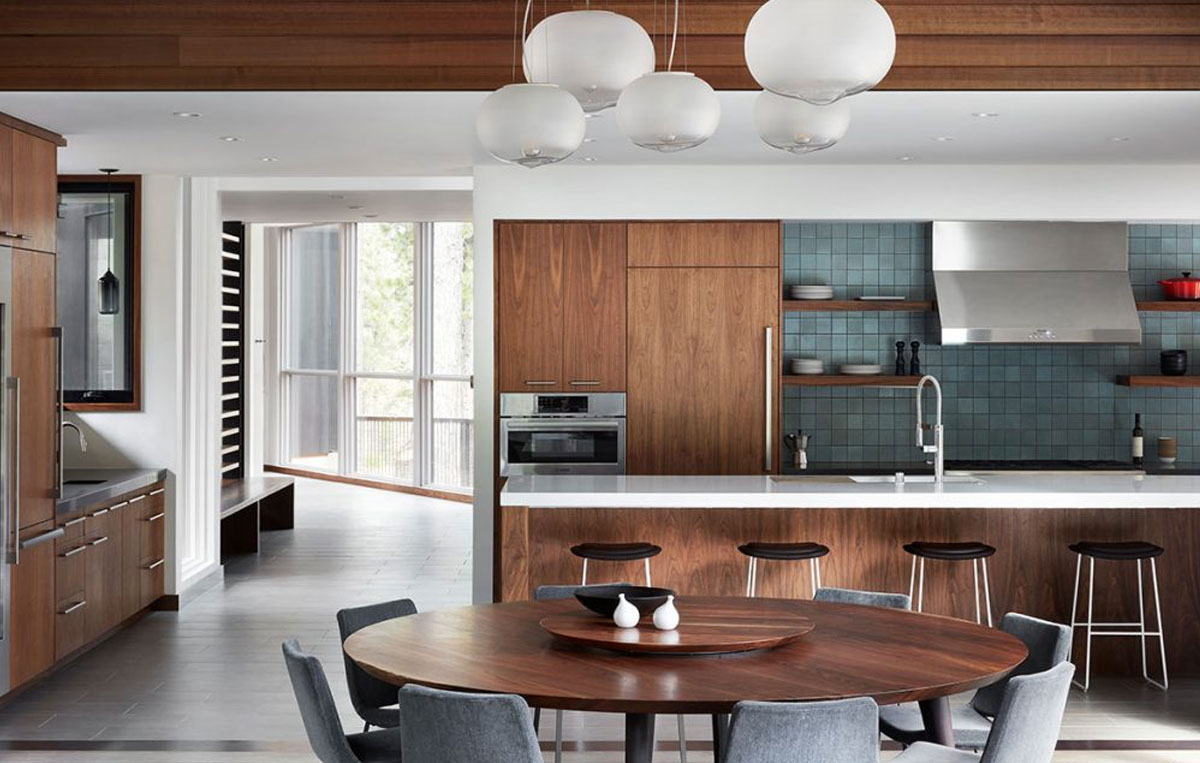 In addition to Method's pre-designed home models, they are the leading solution for high-end custom prefab construction. Custom prefab homes are a good option for those looking to design a fully custom home to suit their needs and lifestyle. We work with Method's architects and clients to integrate custom cabinetry into their customized prefab home plans.
Our cabinets are built in our shop in Edison, WA and installed directly into the modulars in Method's Ferndale location prior to being transported and landed on their permanent home site. Our project managers, cabinet makers and installers are involved throughout the design, build and install phases of these unique projects.
To learn more about having a modern prefab home built for you, visit Method's website at www.methodhomes.net .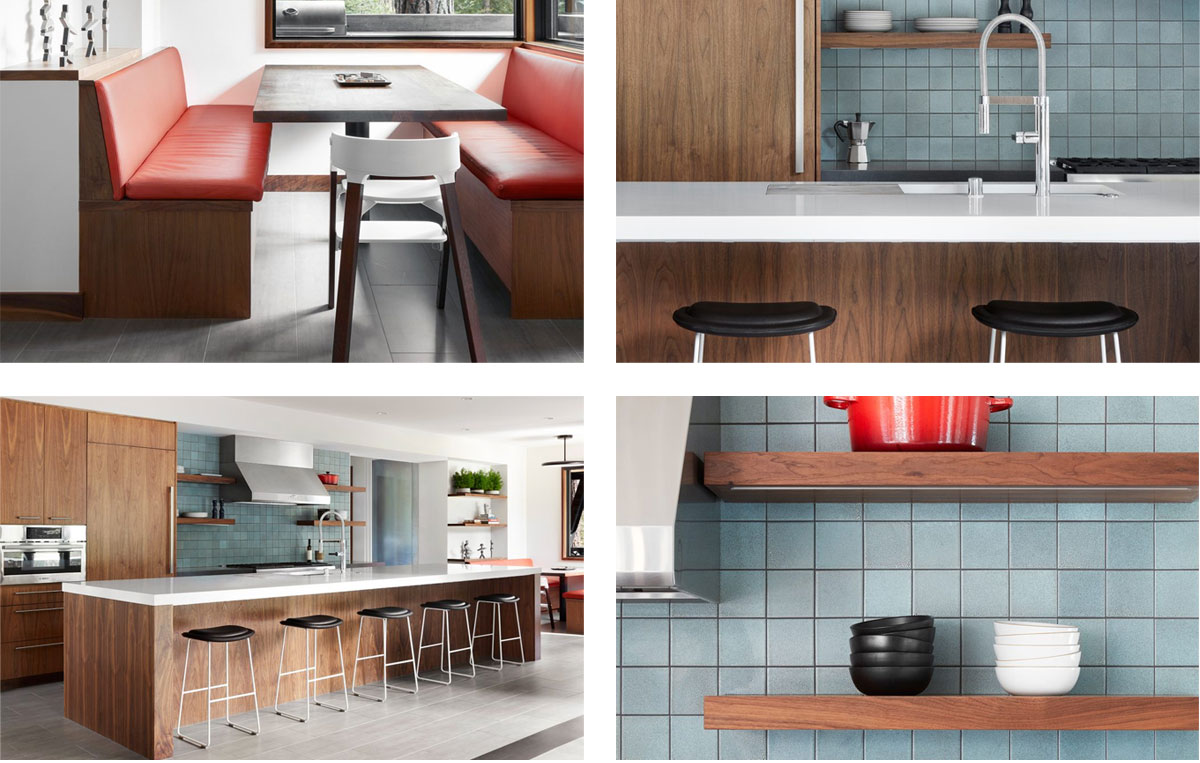 Featured Project:
We were fortunate to have this project photographed by Lisa Petrole who's work is featured in Magnolia Journal, Elle Decor, PaperCity, Architectural Digest and more.
This project is part of Method's Martis Camp development in Lake Tahoe. Architectural design is by Sage Modern, and more homes from this project can be viewed on their website:
sagemodern.com.
Interior design for this project is by Bay Area based designer Hills and Grant.