The summer solstice marks the beginning of an eventful season in our little village. Edison is a tiny town in the Skagit Valley, surrounded by farmland, Samish Bay, and the foothills of the North Cascades. Edison truly is a bend in the road, flanked by the Edison Slough, a tidal waterway that leads boaters to Samish Bay.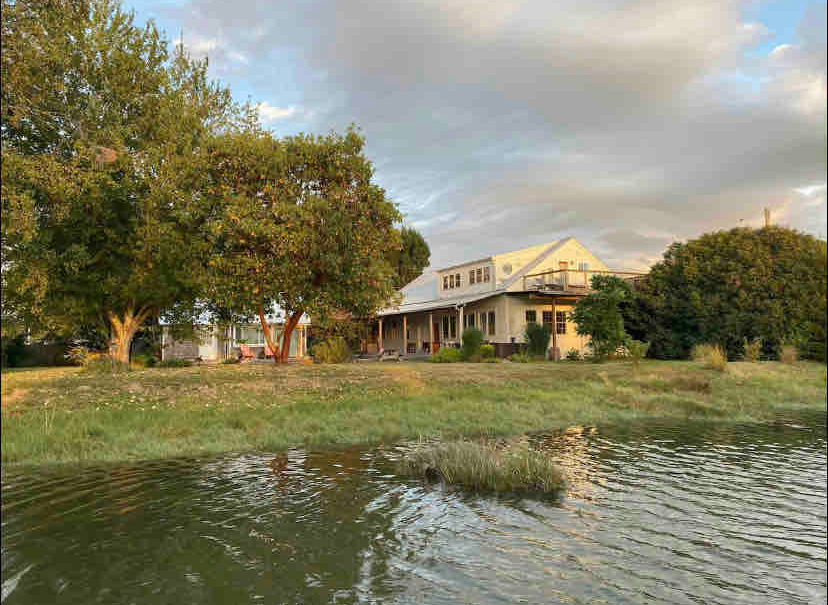 Smith & Vallee Gallery, Smith & Vallee Cabinet Makers and Smith & Vallee Guest Houses are all on the north end of town, the place to be for beer, pizza, woodworking, art and relaxing getaways.
The BreadFarm is open daily, the perfect stop for grabbing pastries, coffee and bread to go. Breakfast at Tweets, wine, spirits, sundries and delicious soups and sandwiches at Slough Food, lunch at Mariposas, smash burgers at the Edison Cafe and two pubs leave ample options for dining out.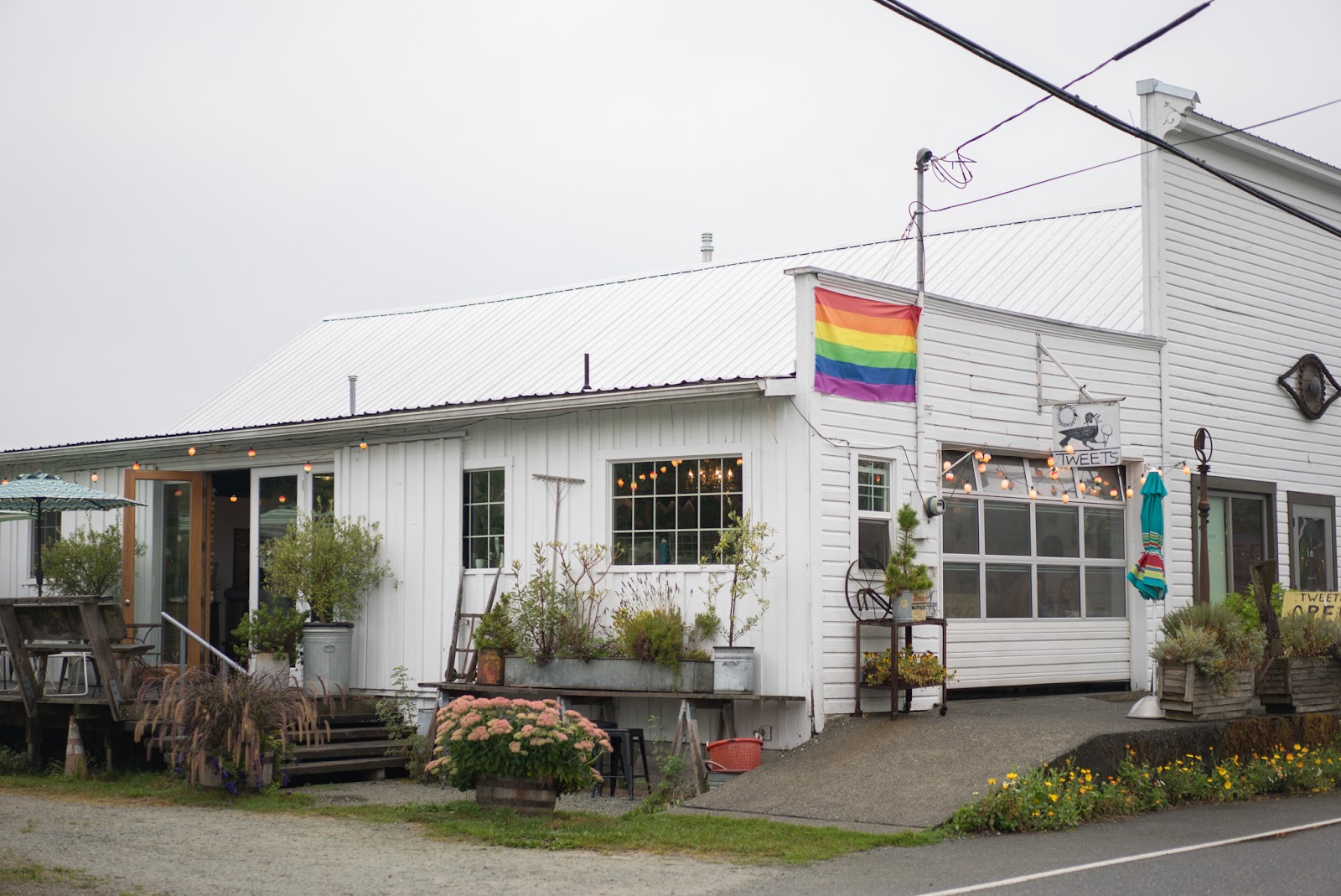 Perusing The Lucky Dumpster, Shop Curator, i.e. Gallery, Indigo Dreams Fiber Studio, and Hedgerow could take an entire afternoon! Some businesses are not open during the weekdays, so check ahead to see what will be open during your visit.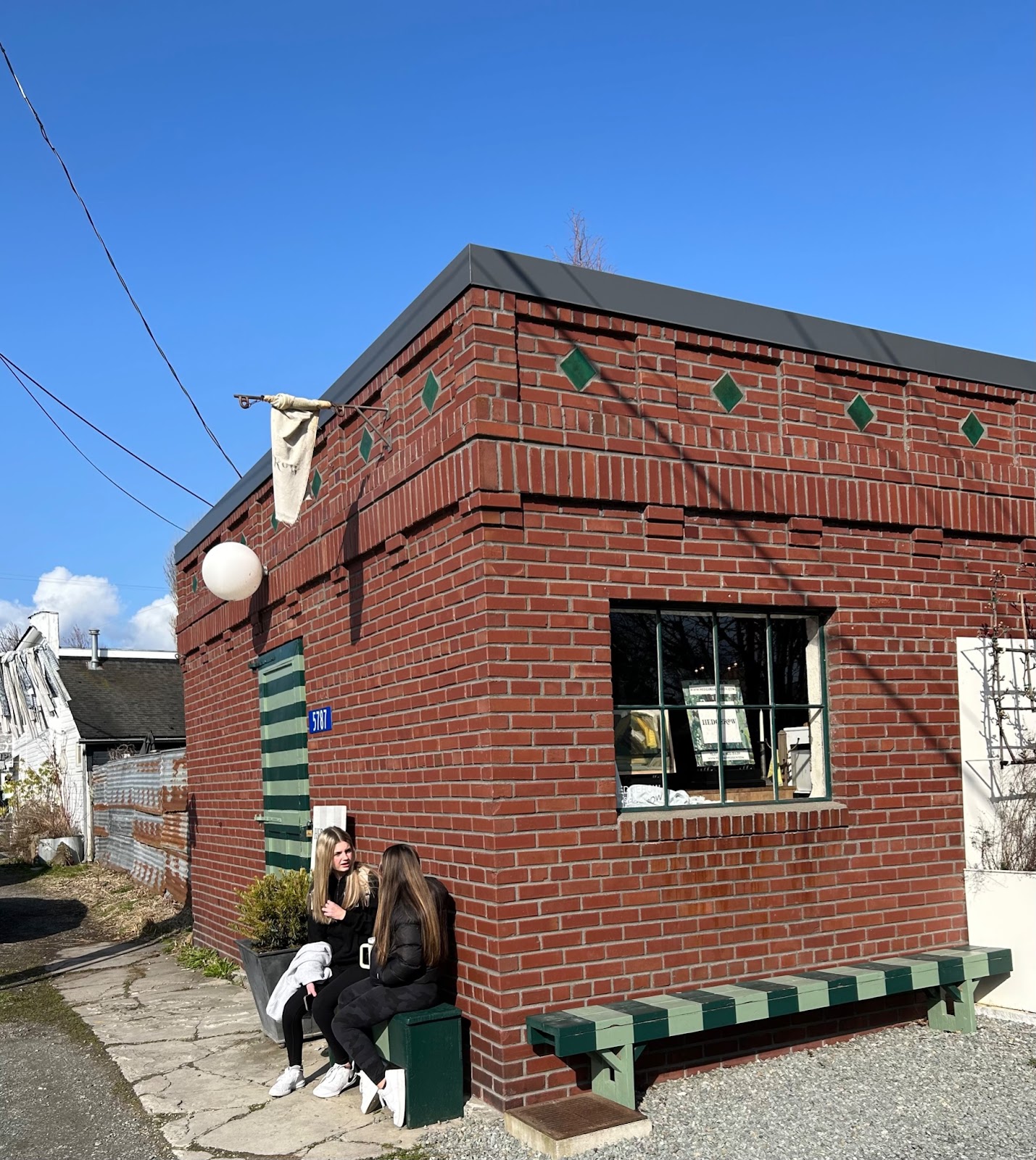 Make a weekend out of your Edison visit and stay in one of our four Smith & Vallee Guest Houses, featuring our custom cabinets and curated with art from our Smith & Vallee Gallery artists.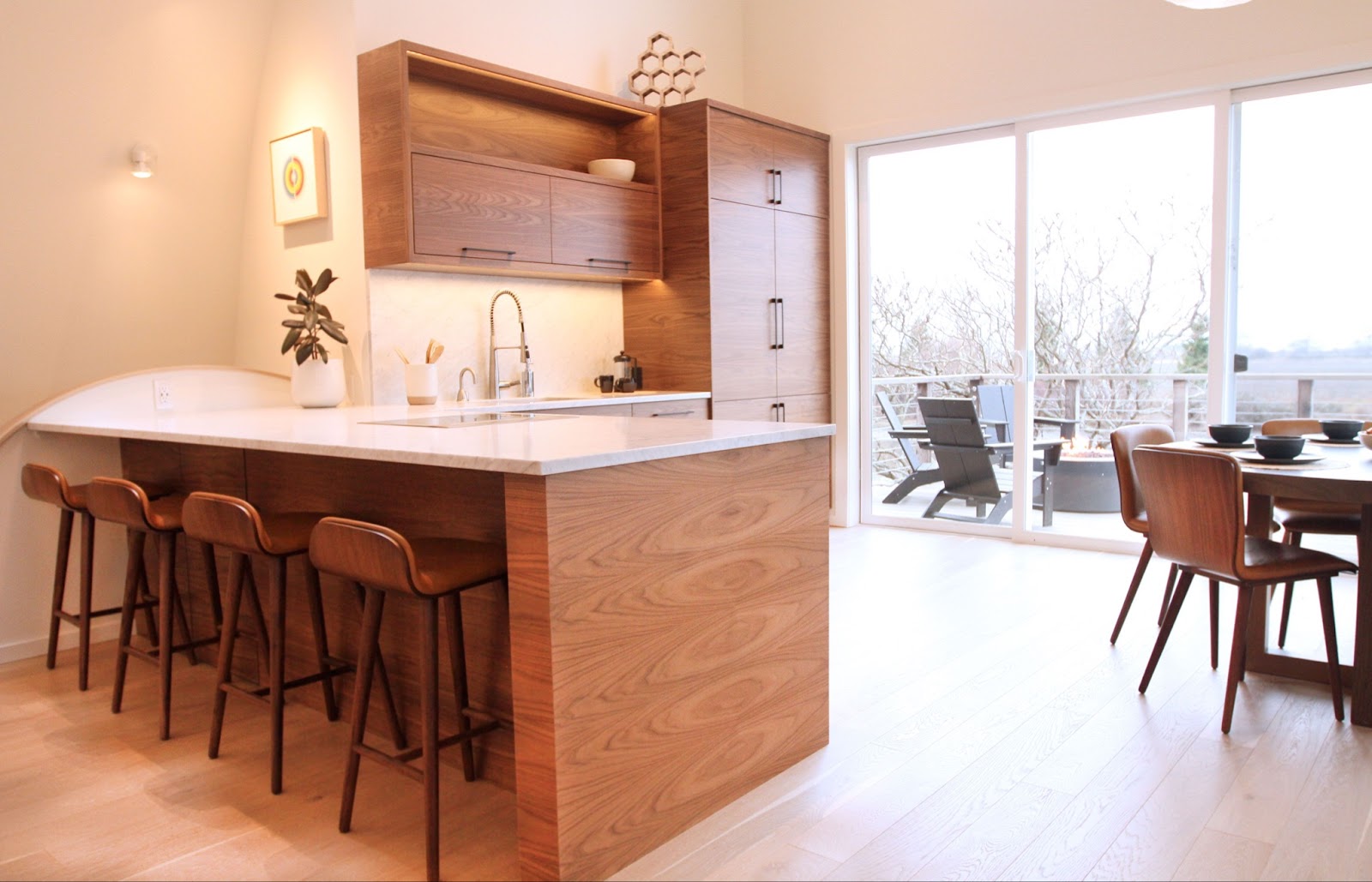 Summer Events in Edison: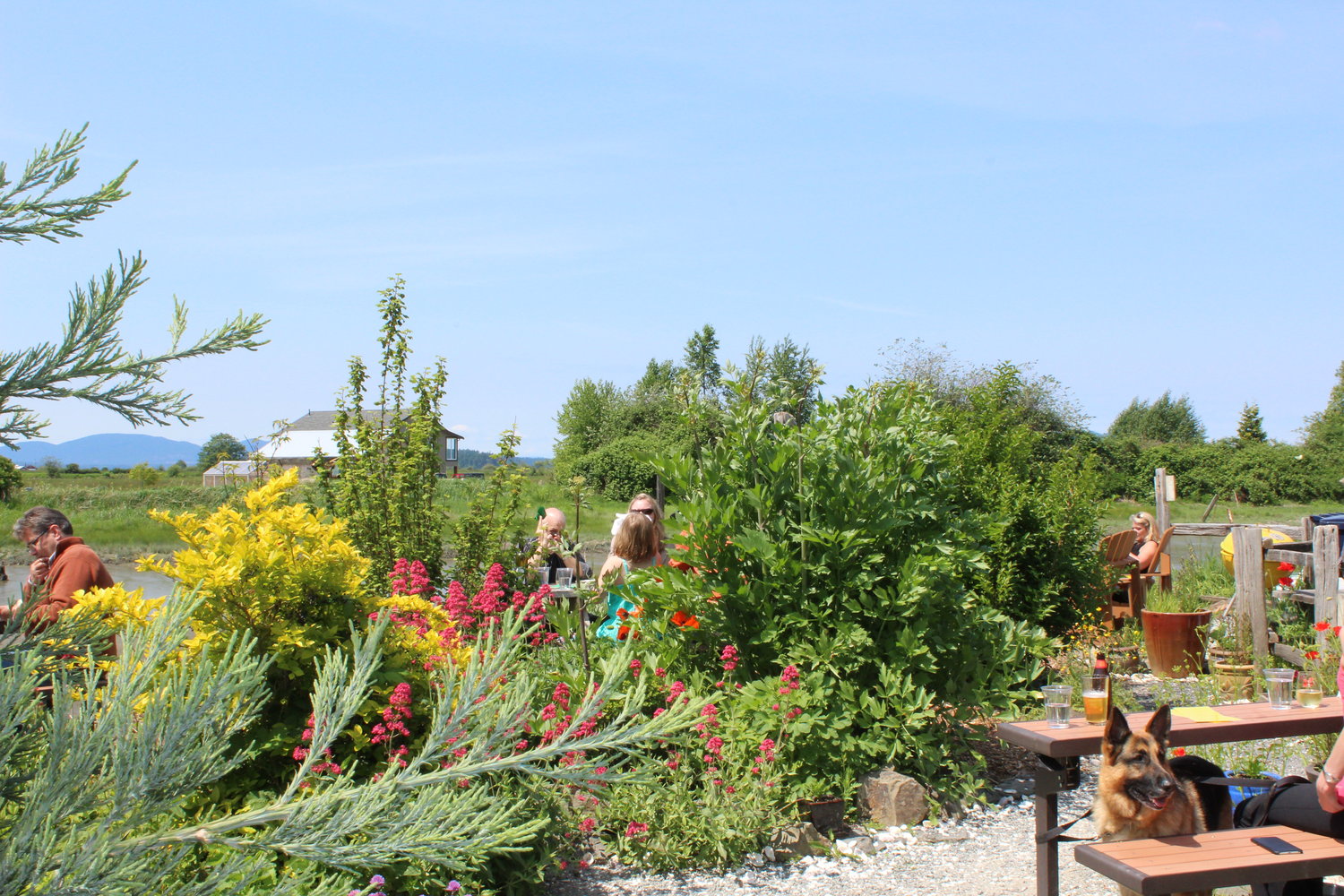 Happy Summer!